Get to know us better
Who are we?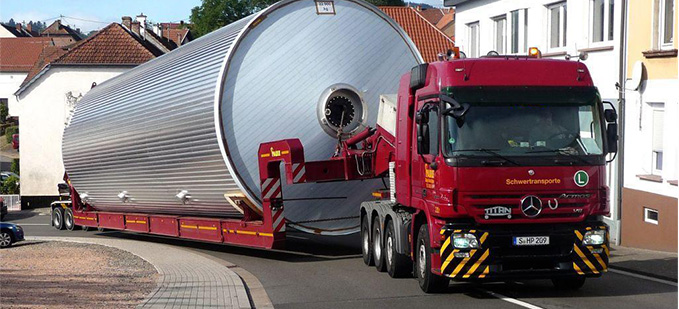 Our offer is aimed at companies in the construction industry, transporters, or industrial which have their own vehicles.
Having been evolving in this type of process for a decade, we master it 100%:
– the method of drafting applications, in accordance with the different CERFA requested,
– the possible routes respecting the abilities of these for the loads and the length, width or the height.
---

Our commitments
Confidentiality,
File applications as soon as possible
Tracking of files, regular reminders
Third party consultations as soon as possible
Management and review of consultations of profitable third parties (in order to recover them for future documents)
Management of routes with mapping on a Google map
Information on work zones (subject to having knowledge regarding them)
File reminder renewal.
---
Force zone
| | | | |
| --- | --- | --- | --- |
| |   |   |   |
| France | Belgium | Germany | Switzerland |
---
Methodology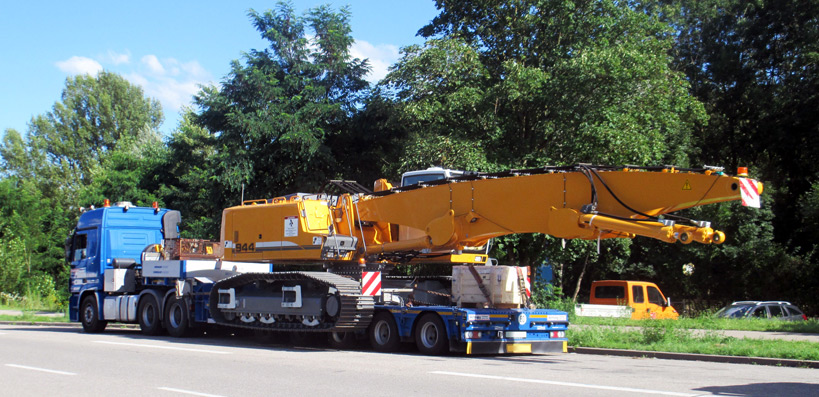 All Over load requests with a GCW higher than 48 T. have to include vehicle forms, tractors, articulated lorries, rigid trucks, trailers. Therefore CERFA corresponding to these vehicle forms must be established, with copies of:
Registration certificate
Red bar (specific to France) or COC (technical data)
Dimensional diagrams for articulated vehicles or trailers.
We remind you that all new vehicles, purchased from January 1 2014 must be accompanied by the CERFA, dated, stamped and signed by the manufacturer (French rules).
During the file application, an email is sent to the petitioner indicating the characteristics of the requested convoy, the route (with a copy of the route) or the requested network.
On reception of the Permit, it is initially sent electronically, then by letter.